发布时间: 浏览量: 16727 来源:
海内外资讯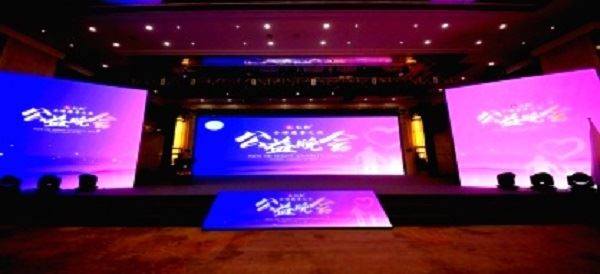 The 2021 Global Charity Night Charity Gala was successfully held in Beijing on January 15, 2021. In this Gala, we share the experience of public welfare and charity together, promote the development of public welfare and charity, pass on strength through personal practice, and jointly look forward to the new future of public welfare and charity.
This charity gala is a warm exchange, hosted by the Global Council of B&R and named by Ren He Group.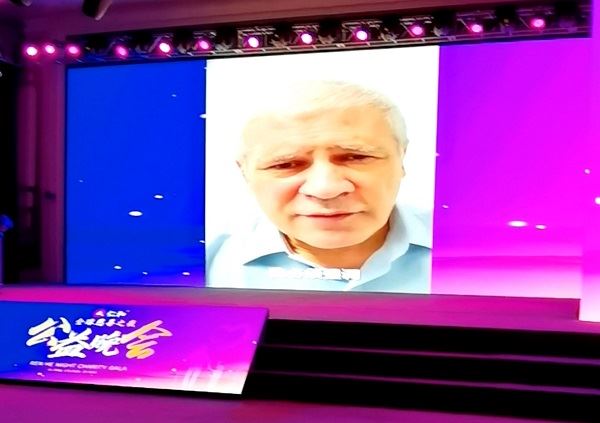 The Chairman of Global Council of B&R, His Excellency the former Serbian President Tadic
Some ambassadors and diplomats in China gathered together to share the benevolent deeds of global charity. The Chairman of Global Council of B&R, His Excellency the former Serbian President Tadic, delivered a video speech to the Gala to introduce the status of Global Council of B&R in international affairs, especially in cultural exchanges, geo-economic security, and international economic and trade activities. At the same time, it also introduced the numerous work and efforts that the Global Council of B&R has made in international cultural exchanges and international economic and trade exchanges since its establishment. Especially after the outbreak of the global epidemic. The Global Council of B&R, in addition to donating epidemic prevention materials to various countries, relies on its advantages of international resources to actively coordinate epidemic prevention materials. Provided timely support for the fight against the covid-19 in different countries. Through their ambassadors in China, many countries have sent letters of thanks to the Global Council of B&R. He also expressed his hope that through this platform of the Belt and Road, more and more countries will join and cooperate together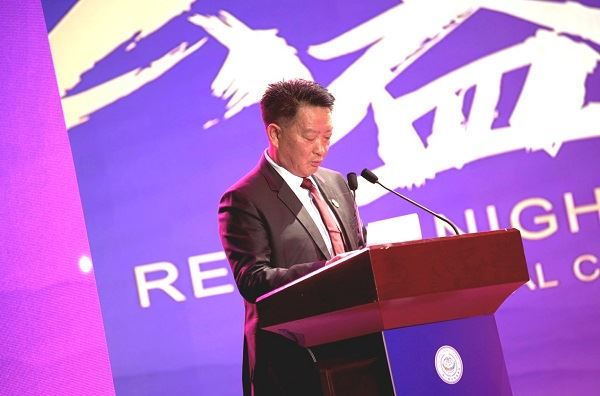 President Yang Wenlong, Renhe Group
At the Gala, many famous artists gathered to sing classics songs. Just as warm act can cross time and space to give people strength, classic songs can also cross time and space and bring deep touch of human souls. The gala performance includes both quiet and melodious melody. Singing majestic songs; both oriental classics and western cultural charm. The original intention and beautiful vision of the event were fully demonstrated at the scene through guest speeches, short films, donations and cultural performances.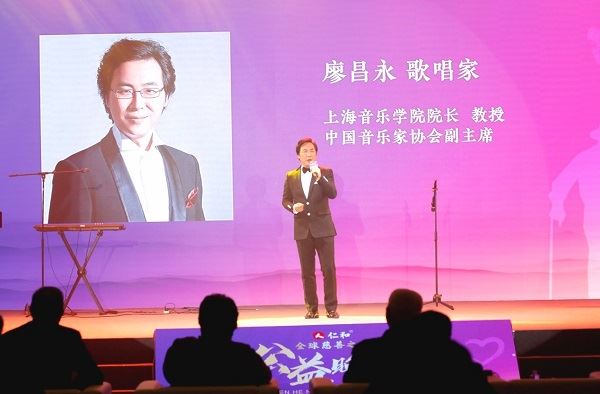 Chinese Operatic Baritone Prof C.Y Liao
Because we believe that a small match can make an explosion, for several years, the global council of B&R has been working hard to integrate the power of charity. In order to send care and warmth to the elderly and special children in poverty, many caring companies and participants have generously donated their money. All the cash and goods donated on the gala were received by the One Belt One Road Global Charity Fund.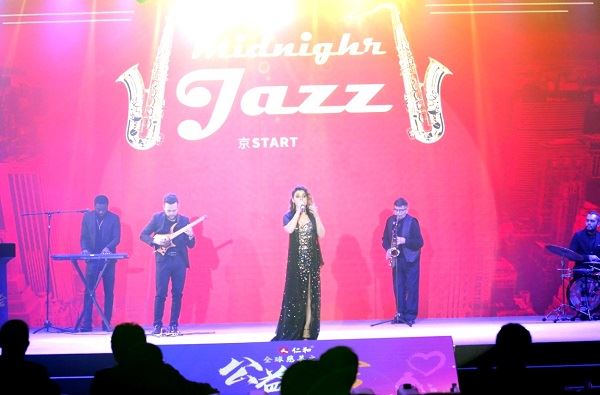 Jazz Band
Through images and words, and through our good actions, we have realized the endless power of charity. We expect that this seed of charity will become a big tree on this land, promoting the public welfare of the world
The global epidemic has not yet ended, and charity is particularly important. Keeping watch and helping each other, benevolence and dedication are the virtues of the Chinese nation, and they are also the ideas that human civilizations in the world need to advocate. 2021 has arrived. The new year is on the road of love and charity. Everyone will continue to explore more possibilities for charity, take up their responsibilities, practice and change, and will go further and further, let Charity faith continues to shine.